Marrakech offers an array of unforgettable experiences, and sometimes the most remarkable ones are through the stories of those who've made it their home. At Marrakech Insiders, we thrive on these authentic interactions. It's in this spirit that we present an intimate portrait of Nicolas Pawlowski, a passionate individual who has lived in Marrakech for the past six years. Dive in as Nicolas shares his enchanting tales and top 10 Marrakech anecdotes that are both humorous and insightful.
The Love Affair with Marrakech's Medina
Nicolas Pawlowski recalls his initial tryst with Morocco, "I first traversed the south as a backpacker at 20. Later, having returned from Madagascar, I was offered to manage the Riad Camilia in 2011. It was an offer I couldn't refuse. Since then, residing in the medina's heart and managing the Boutique-Hotel, I've been immersed in one of Marrakech's most bustling districts.
Permanent Stay or A Long Sojourn?
Though I've been here for six years, I'm hesitant to call it permanent. This isn't reflective of my typical lifestyle. Yet, the juxtaposition of the medieval ambiance and the international city vibes aligns with what I sought after experiences in the Indian Ocean and Europe.
Riad Camilia: A Historical Marvel
The story of Riad Camilia is one of dreams and passion. Initially a project by a French couple in 2001, they ended up purchasing not one, but four houses. Evolving into a sprawling property of 700m², with a 600m² garden terrace, the eighteenth-century architecture breathes life into its walls, thanks to meticulous renovations that sought to restore its original essence. "My bond with this place isn't just professional; it's profoundly emotional. It's about what we, as a team and with the owners, continue to infuse into the space," Nicolas Pawlowski reflects.
Passions and Anecdotes: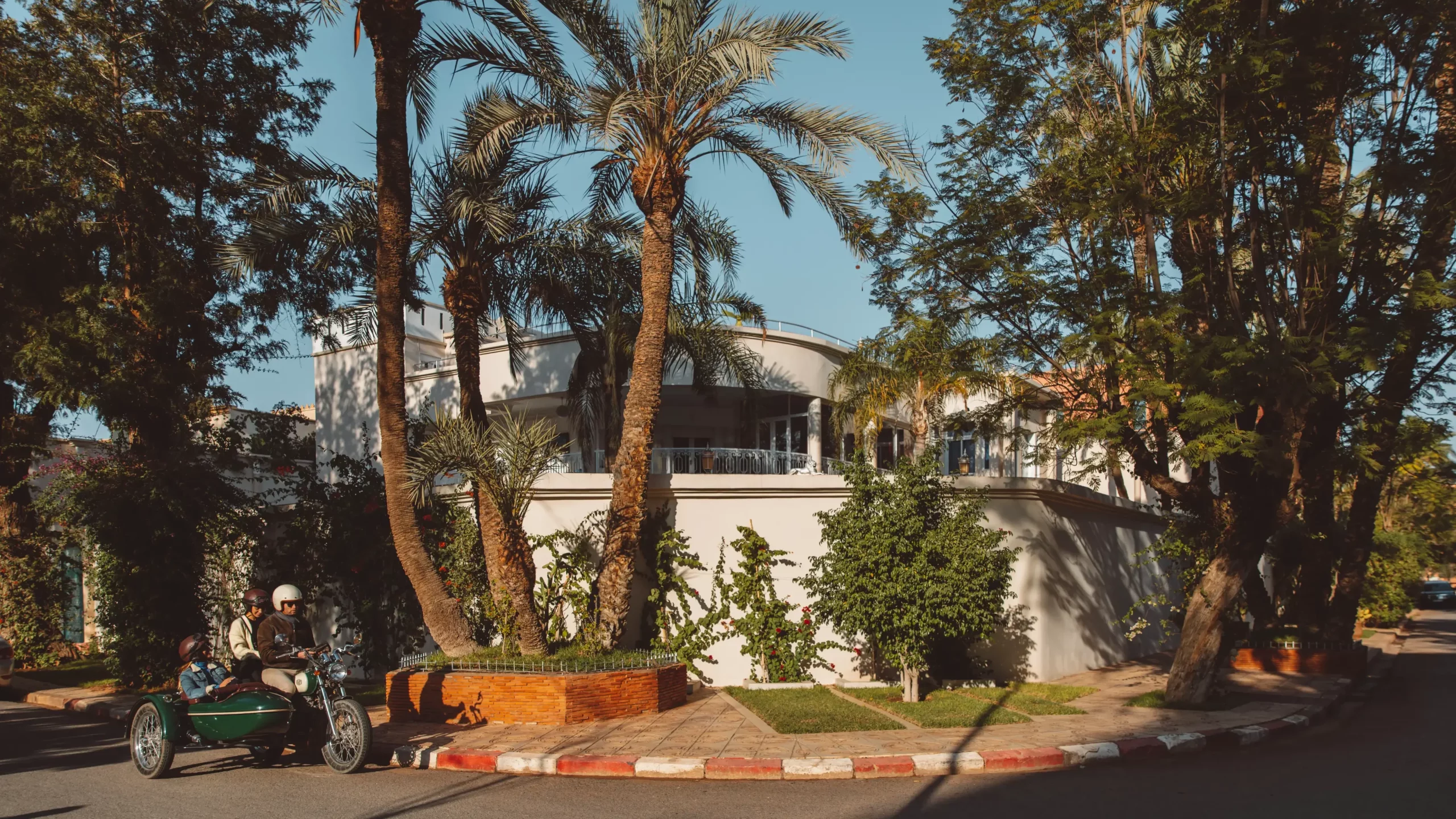 Daily Joys in Marrakech
The true joy? Introducing guests to the magic of Morocco, letting them discover Marrakech from the inside," says Nicolas Pawlowski, "Our international clientele adds to my cultural knowledge. When they say I've transported them to the 'Thousand and One Nights' realm, it's the highest praise.
A Medina Tale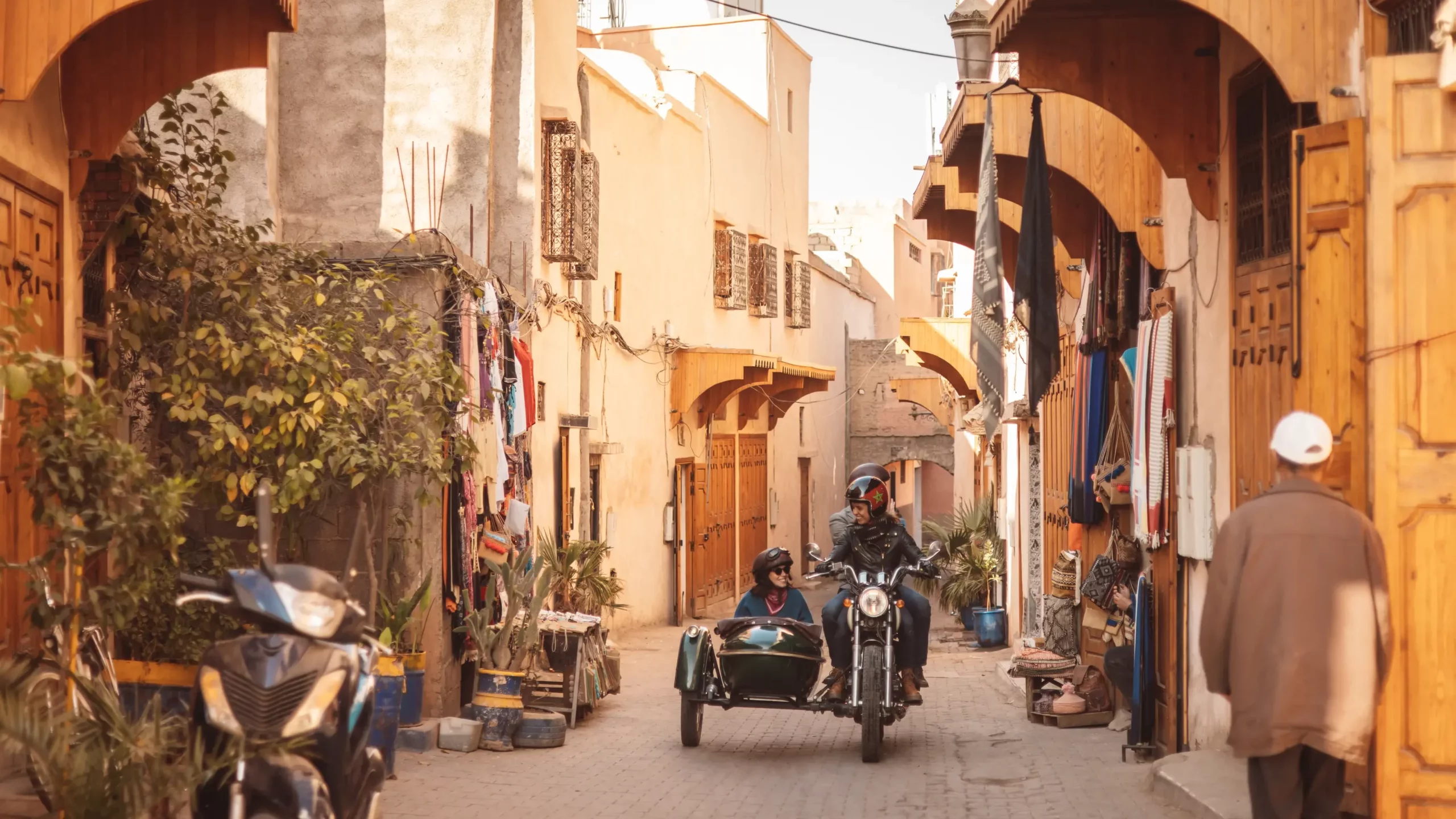 One day, Nicolas was halted by a local woman, who handed him a wooden board and her dough, expecting him to take it to the community oven. With a chuckle, he shares, "Daring to get lost, to smile freely, and to immerse oneself – that's what life in the medina is. In many ways, the medina is an ongoing anecdote."
Final Remarks
For those looking to discover Marrakech's soul, Marrakech Insiders provide a unique window.
It's not just about the sites; it's about the stories, like Nicolas's, that make the journey unforgettable.